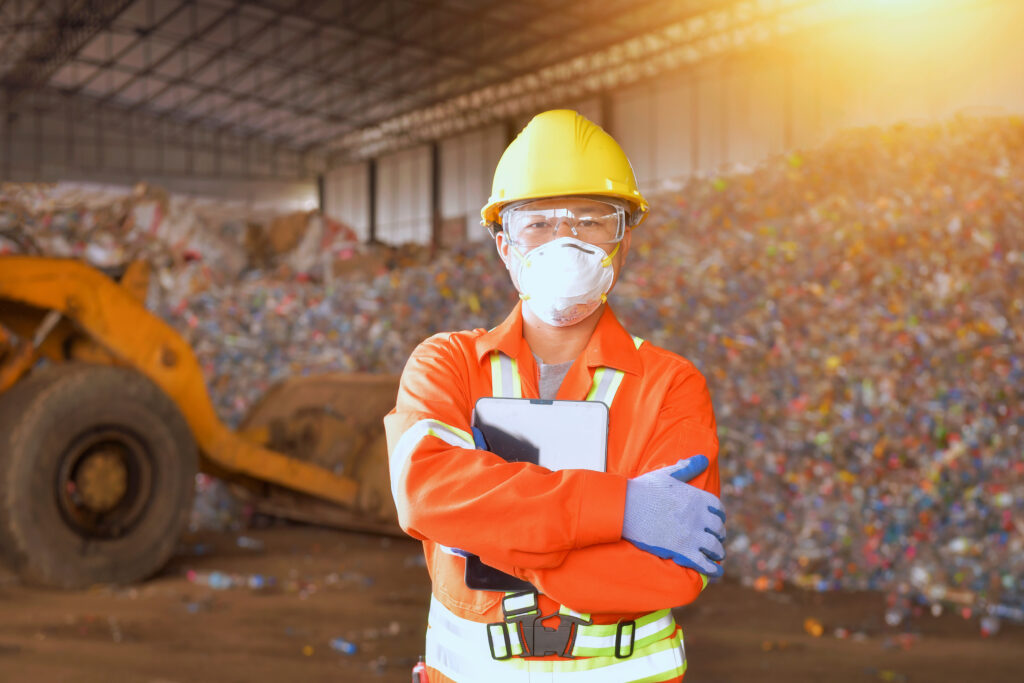 Our History
Local 37 was first chartered on August 13, 1917, as the Civic Employees Federal Labour Union No. 37, under the Trades and Labour Congress of Canada.
Our first officers were:
F. Stevens – President
G.F. Moore – Vice President
J.S. Whitely – Recording Secretary
W. Hincelwood – Secretary/Treasurer
Over time, the Trades and Labor Congress became the National Union of Public Employees, which subsequently merged with the National Union of public Service Employees to form the Canadian Union of Public Employees in 1963. Local 37 was chartered with CUPE on September 24, 1963. Local 37 has had two job actions in its history – a wildcat strike in 1974 over wages, and a legal strike in 1978 that lasted 55 days. The main issue in the 1978 strike was to maintain gross wages while working a compressed work week.
When the economy tanked in the early 1980's, Local 37 members were re-deployed in 1984 for about 3 months. Since then, no permanent employee in Local 37's jurisdiction has been laid off due to lack of work.
Today, CUPE Local 37 represents more than 3000 members providing excellence in public service.
Affiliations
CUPE 37 is affiliated to: